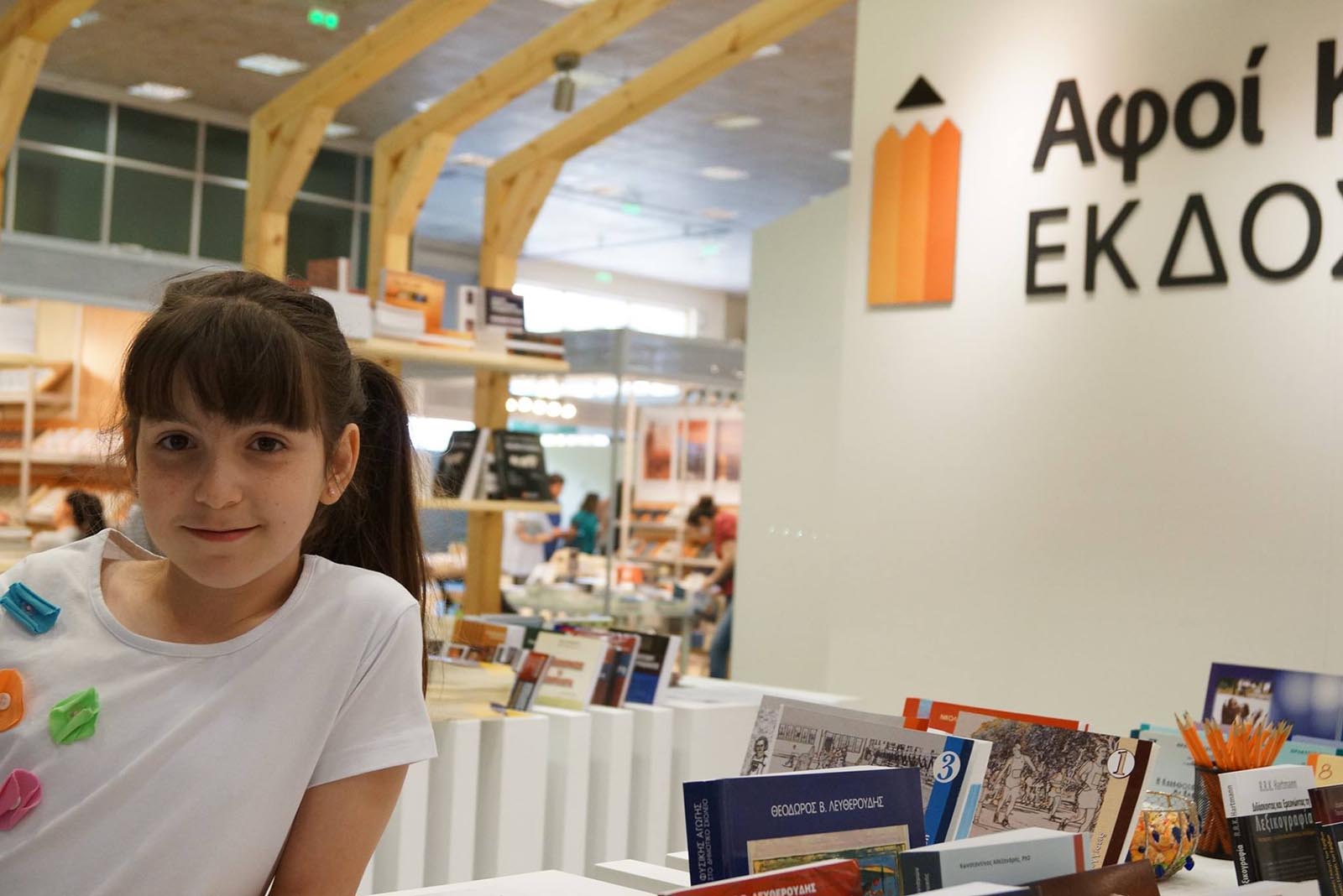 A few words about us. Our experience, our publications, our bookshop and the ways we can be useful.
The company "Kyriakidis Bros. – Editions S.A." was founded in the summer of 2015 with headquarters in the center of Thessaloniki. Its aim is the production of quality publications (printed and electronic) covering all scientific fields, as well as selected publications of general interest. Its staff has many years of experience in the field of publishing which promises an excellent result and excellent cooperation with the authors of the works. Among the authors-collaborators are academics and other scientists whose work has contributed (and continues to contribute) decisively to the promotion of cultural studies and education in Greece.
Many book titles of the company "Kyriakidis Bros. – Editions S.A." are used by educational institutions (Universities and TEI) of the country and Cyprus, supporting their teaching and research work.
If you are a writer looking for a publisher, we would be happy to look together at how your work could be published, even in a limited number of copies, and travel around the world. Finally in our bookstore you will find all our publications and books of third parties, as well as order books that are not readily available.
On this website you will permanently discover our most exciting and widely read books!
Thank you for your trust,
Kyriakidis Bros. – Editions S.A.